Gain Valuable Knowledge from Our 20+ Years of Industry Expertise
Speaking the language of industry and thinking like a C-level industry executive are critical skills for delivering maximum value and ensuring success.
Knowledge of current issues and trends, industry dynamics and executive perspectives establish credibility and drive business-oriented conversations. PSI's multi-industry services and solutions allow your professionals to step Inside the Industry®, improving their ability to provide insightful and targeted solutions to business executives.
At PSI, we understand the unique environments and challenges of specialized industries, as well as the needs of today's professionals. Our 20+ years of industry expertise and instructional design capabilities provide you with a partner that knows your business and perspective — a partner that can deliver relevant and actionable performance solutions.
Take a look at the industries we support:
Financial Services
Digital disruption, fintech challengers, Covid-19, pressure on profitability, regulatory burdens and risk management concerns are just some of the challenges facing financial institutions today.
PSI's solutions ensure your professionals understand these challenges and elevate their industry insight to effectively deliver the edge they need to engage in the financial services industry.
Health Care and Life Sciences
Covid-19, rising health care costs, increasing consumerization and advances in science and technology are forcing significant changes in the health care and life sciences industry (HCLS).
Biopharma companies, medtech companies, health care providers and health care payers are all under tremendous pressure to improve efficiency and identify new revenue sources. PSI's solutions improve your professionals' understanding of these challenges and help build industry insight to ensure they deliver value to this dynamic industry.
Technology, Media and Telecommunications
Innovation is transforming products and services, customer experiences, business models and market dynamics throughout the technology, media and telecommunications (TMT) industry.
To deliver value, your professionals must understand this exciting, complex and important industry. PSI's solutions can deliver that edge by providing the TMT industry insight needed to be successful.
Insurance
The insurance industry is complex and dynamic.
Insurance companies today face a challenging environment, including intense competition, digital disruption and emerging risks. PSI's solutions give your professionals the knowledge and skills needed to be successful in the insurance industry.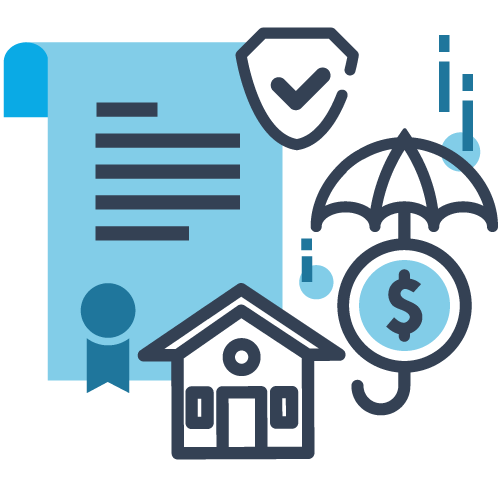 Manufacturing and Additional Industries
PSI has developed close partnerships in manufacturing, oil and gas, retail and consumer goods to help you meet all your industry needs.
In early 2023, the financial landscape witnessed a series of events as several banks faced unexpected collapses and had to sell off their operations. These incidents not only highlighted...
read more