Professional Industry Expertise for Consulting and Accounting Firms, Technology Companies, Financial Institutions and Insurance Companies
We are here to serve you.
At PSI, we offer engaging and practical solutions to improve your professionals' industry expertise and business and financial acumen while providing the specialized skills needed to succeed in today's fast-changing environment. 
We have years of experience serving the needs of professionals in the following organizations:
Consulting and Accounting Firms
Consultants and accountants must be knowledgeable about your client's industry to provide expert advice, carry out audits, identify risks and deliver strategic solutions. PSI develops the industry IQ and business and financial acumen accounting and consulting professionals need to help them understand their client's industry and engage with senior executives.
Technology Companies
To sell more effectively, generate revenue faster and develop deeper, long-lasting relationships with clients, sales and support professionals must understand their clients' industry. Your professionals must speak their clients' language, understand their business and position your organization's solutions within clients' financial and business challenges.
Financial Institutions
We work extensively with the top bank management development programs for new hires (sometimes called Analyst Programs or MDP Programs or MAP Programs) and bank Leadership Development Programs to develop future leaders and high potentials.
Insurance Companies
Professionals across your insurance company need to think like the CEO and act more strategically. PSI develops business and financial acumen specific to your organization's strategy. Our solutions help insurance professionals speak the language of insurance, execute against your strategy, and contribute to the bottom-line.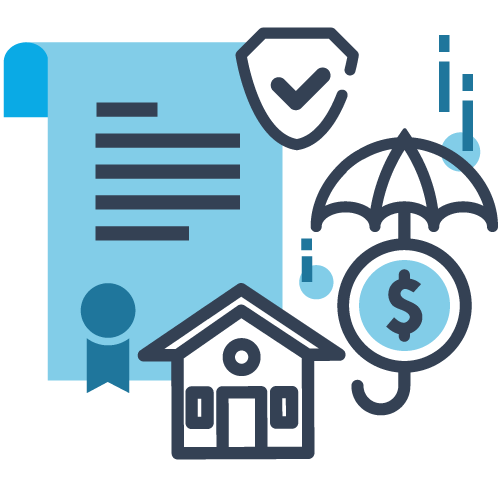 At PSI, we have a 21-year tradition of donating a percentage of our profits on behalf of our clients and staff. Thank you to our clients for making these donations possible. Each year we choose to...
read more